Are your days flying by with no meaningful accomplishment?
Do you feel unfocused
and out of control?
For getting the important things
done...nothing beats this simple system.
I Found The ONE THING That Makes All Your IMPORTANT Things HAPPEN FAST!
Every Saturday for six solid years, I drove to 8 different used book stores around Dallas, Texas. I purchased every success book I could find.
Many of those success books would recommend other books to read. I hunted all of those books down and bought them too.
All of this book buying frenzy happened over 20 years ago!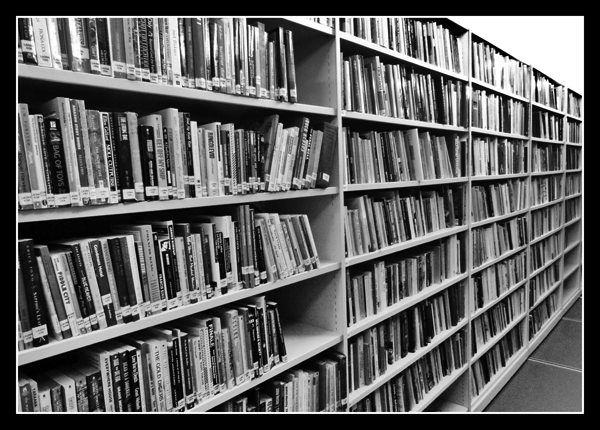 I read over 2500 serious success books.
THEN...I FOUND THE REAL SUCCESS SECRET BURIED IN ONE OF THOSE BOOKS.
I say "real success secret" because this one thing can be successfully used by anyone.
It does not matter if you're a doctor, an insurance agent, a business owner, or a homemaker.
This simple tool will transform you into a robotic machine for getting the important things done fast.
With this two-page system, you'll be able to quickly identify the most important things you need to do, and then it almost forces you to do those things fast.
This is not HYPE or Tom Foolery.
I've sold information for over 20 years, and this "Get Things Done System" is THE MOST VALUABLE THING I SELL!
WHY? Because is has the POWER to IMMEDIATELY and RADICALLY CHANGE anyone's life for the better. I've used that ONE SYSTEM to build a thriving business...for over 20 years now!
Where did this system originate?
At the start of the industrial age in the early 1900s, a consultant named Ivy Lee gave Charles Schwab of the Bethlehem Steel Company a very special system.
Schwab told Ivy Lee, "What we need around here is not more knowledge, but more action. Show us how to get things done and I'll gladly pay you any price."
Schwab and his workers tested this system. This practical little system helped turn Schwab's business into the World's Largest Steel Producer.
Charles Schwab paid Ivy Lee $25,000 for the system.
FOR GETTING THINGS DONE, this system beats every system ever invented.
Throw away your Day Planner, Time Management Software, or any other.
This exact system helped one famous Texas woman to build a BILLION dollar company (Hint: M.K. drove a pink cadillac). Every time she was interviewed about her great success, she talked about this simple system.
This powerful system will increase the productivity of anyone in any business by 100% or more. The simplicity and effectiveness of this two-page system, once tested and used daily - will astound you!